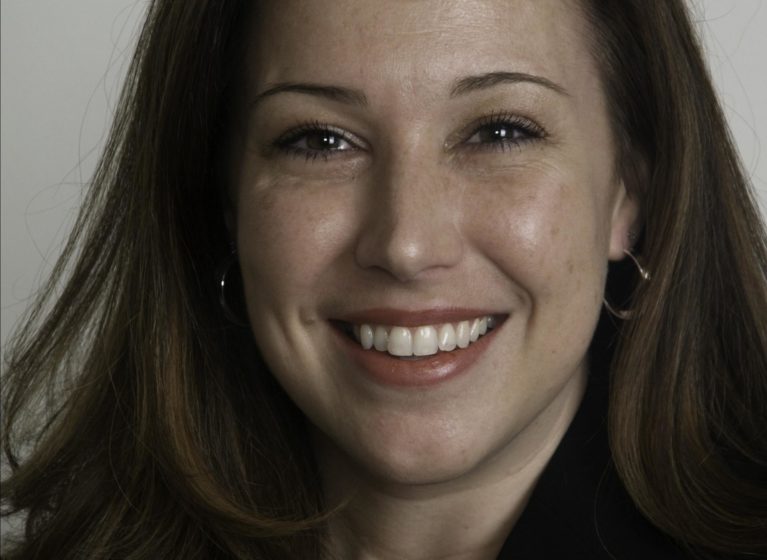 Kristi D. Kimpel, MSN, RN, CCRN, CCNS, an advanced practice nurse on the University of Virginia Medical Center's Surgical Trauma Burn Intensive Care Unit (STBICU), has received the 2010 Circle of Excellence Award from the American Association of Critical-Care Nurses (AACN).
The award recognizes excellent outcomes in the care of acutely and critically ill patients and their families. Recipients must be nominated by at least two people, a leader and a fellow colleague from their organization who demonstrate how the nominee excels at and leads patient care initiatives. Up to 25 nurses are selected for the award each year; Kimpel is the only 2010 recipient in Virginia.
Kimpel is president of the Monticello chapter of the AACN. Since 2005, she has served as a research mentor in the Medical Center's nursing research program, leading research projects and ensuring that results are implemented into practice changes. She is also part of a critical care work group focused on implementing evidence-based guidelines and led a successful initiative to decrease hypoglycemic episodes in critical care patients.
In their nominations, Kimpel's manager and colleagues praise her expertise and influence in the treatment of surgical, trauma and burn patients, her interdisciplinary leadership skills and her efforts to improve physician-nurse communication. Suzanne Burns, MSN, RRT, ACNP, CCRN, FAAN, FCCM, FAANP, director of UVA's nursing research program, describes Kimpel as "the go-to person for burn-related issues" and "a natural and non-threatening teacher. … She is relentless in her focus on quality and actively collaborates with others to assure that the initiatives are completed."
More information about the AACN's Circle of Excellence can be found at http://www.aacn.org/wd/memberships/content/circleofexcellence.pcms