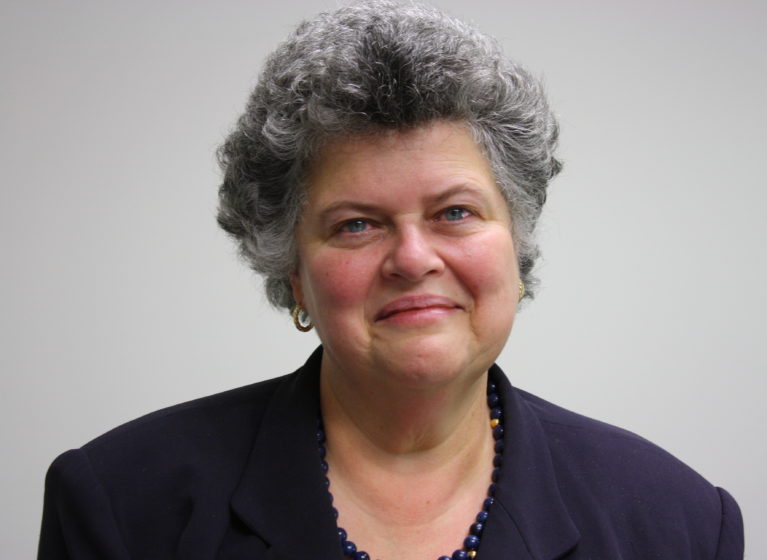 Steven T. DeKosky, MD, Vice President and Dean of the University of Virginia School of Medicine, recently announced the appointment of Margaret A. Shupnik, PhD, to the position of Senior Associate Dean for Research.
Dr. Shupnik, who has been at UVA since 1988, is a Professor of Medicine (Division of Endocrinology) and Physiology. Her lab research interests are centered on the biological actions of such steroid hormones as estrogens and androgens.  She is a member of a group of scientists and physicians at UVA in the Center for Research in Reproduction that study causes and potential treatments for polycystic ovarian syndrome and infertility in women.  Her laboratory also investigates how steroids stimulate growth of breast cancer cells, why some cancers are resistant to endocrine therapies, and potential new ways to treat these cancers or to predict therapeutic responses. Dr. Shupnik is program leader of women's oncology in the UVA Cancer Center. Since 1994, she has served as Associate Dean for Basic Research in the School of Medicine.
"Dr. Shupnik has done an excellent job as associate dean in managing research operations, coordinating space management, solving problems, negotiating complex situations, and responding to the needs and concerns of investigators in the School of Medicine. We are excited to have her lead the research endeavors of the School of Medicine," DeKosky said.
Dr. Shupnik will be responsible for overseeing and supporting all aspects of the research program at the School of Medicine. This includes overall research strategy, identification of areas of primary research focus, advising and assisting with faculty recruitment, space utilization, policy development, resource allocation, oversight of research support core labs, oversight of research education, compliance and disclosure initiatives, and advocacy for research in the School of Medicine and across Grounds.
"It is a privilege to be able to work with our outstanding faculty to make our research enterprise even stronger," Shupnik said.  "Our tradition of creativity and collaboration will serve us well in creating and taking advantage of our best opportunities in biomedical research.  I look forward to working in the School of Medicine and with our greater University community."
Shupnik succeeds Erik Hewlett, MD, who served as Senior Associate Dean for Research for 17 years. Dr. Hewlett will continue to serve on the faculty at UVA and continue his research on the structure and function of bacterial toxins. Under his tenure, the SOM established an Office for Research that has enhanced substantially the support for research infrastructure and administration.