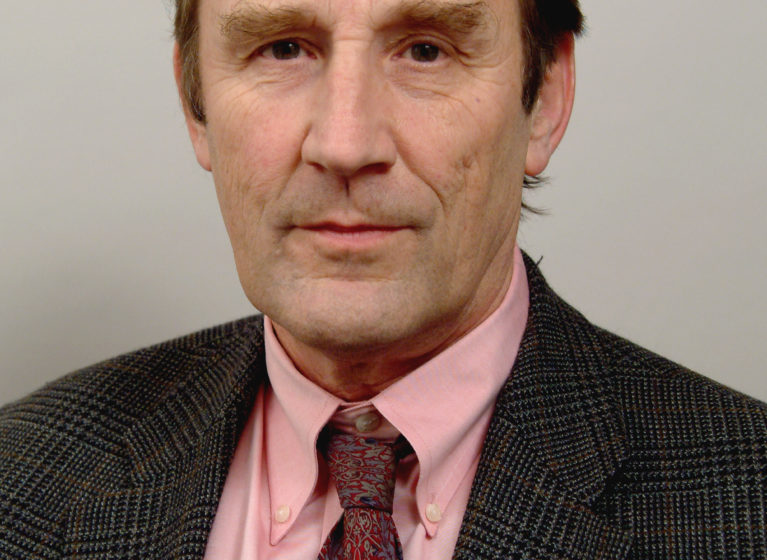 University of Virginia Professor of Medicine Thomas Platts-Mills, MD, PhD, has achieved the rare distinction of being elected a Fellow of the Royal Society for his research into the causes of asthma and allergic disease. The Royal Society is the United Kingdom's National Academy of Science and the oldest scientific academy in the world.
Only a small number of Fellows are physicians, and Dr. Platts-Mills is the first ever allergist to be elected. His election was based on more than 30 years of research on the role that dust mite, cat and cockroach allergens play in the development of allergic disease and asthma. His recent work, published in the New England Journal of Medicine in 2008, looked at patients who developed a life threatening allergic reaction, called anaphylaxis, during treatment for cancer. In February 2009, he led a study on anaphylactic reactions that occurred several hours after eating beef, pork or lamb. Both of these discoveries are related to IgE antibodies to a complex mammalian sugar which appear to be induced by tick bites. This represents a paradigm shift in the understanding of allergic reactions, including those to food.
Dr. Platts-Mills was educated at Balliol College, Oxford University. He received his medical training at St. Thomas' Medical School and earned his PhD from London University. He is head of the Division of Allergy and Clinical Immunology in the Department of Medicine at the University of Virginia. He was president of the American Academy of Allergy, Asthma and Immunology from 2006-2007.
The Royal Society has been at the forefront of inquiry and discovery since its founding in 1660. Past and present members include Isaac Newton, Charles Darwin, Richard Dawkins and Stephen Hawking.  The Fellowship of the Royal Society is composed of 1,350 Fellows,130 foreign members and 25 Nobel Laureates.
The Royal Society's selection process requires that candidates be nominated by two Fellows and undergo a rigorous review process. Candidates are nominated from all fields of science but only 44 are elected every year. Fellows are elected for life and designate themselves through the use of the letters FRS after their names.
More information about the Royal Society and the new Fellows is available at www.royalsociety.org .