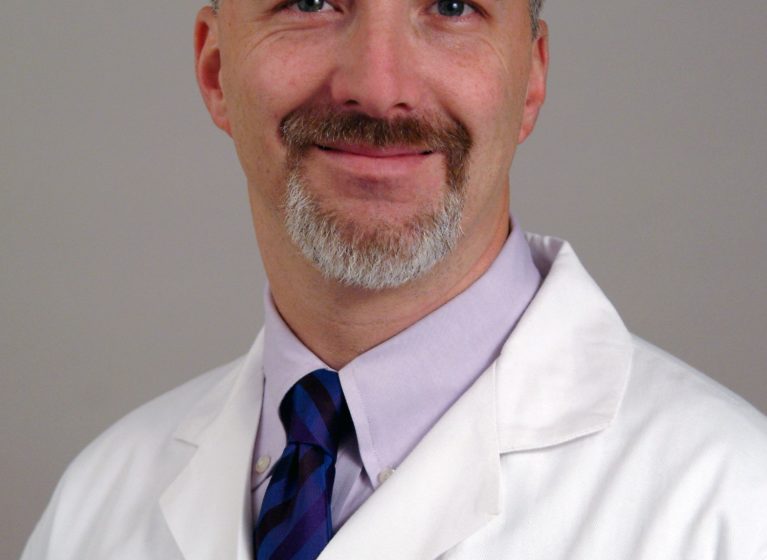 To address a consumer trend that is gaining momentum, the Ethics, Law and Humanities Committee of the American Academy of Neurology (AAN) has released a special report, " Responding to requests from adult patients for neuroenhancements, " which was published in the September 23, 2009, online issue of Neurology ® , the medical journal of the AAN.
According to lead author, Dan Larriviere, MD, JD, an assistant professor of neurology at the University of Virginia School of Medicine, "A growing number of patients without illness believe they can improve their memory, cognitive focus and attention span by taking neuroenhancement drugs and are asking for prescriptions."
Originally developed to improve executive function in people with attention deficit hyperactivity disorder and Alzheimer's disease, neuroenhancement drugs – or memory-boosters – have become popular among healthy adults seeking a mental edge at work, school or in sports. The medications require a prescription and include stimulants (e.g., methylphenidates) and cholinesterase inhibitors (e.g., donepezil).
Prescription requests, says Larriviere, have created a dilemma for neurologists for two reasons:  little or no practical clinical guidance has been available and there is no professional or societal consensus regarding how physicians should approach the issue. "Prescribing neuroenhancements to healthy patients has been widely debated among clinicians," he notes. "Arguments are often based on fervently held convictions about the appropriate practice of medicine. "
Larriviere say the report's goal is to provide neurologists with "an essential framework in which to exercise their clinical and ethical judgment when faced with a request to prescribe neuroenhancement medications."
A key conclusion of the report is that there are no legal or ethical barriers to prescribing, refusing to prescribe, or ending a prescription for neuroenhancement drugs. However, it notes that neurologists who prescribe memory-boosting drugs have ethical and legal responsibilities to their patients.
The report's guidance is that neurologists:
work within the context of the physician-patient relationship to make their prescribing decision; respond to a patient's request for brain-boosting drugs in the same way they would address a chief medical complaint that requires further investigation; follow the same medical principles they would use in developing and initiating treatment plans for medical conditions; consider the potential influence of neuroenhancement medications on a patient's decision-making capacity; follow principles of informed consent.
As the report cautions, neurologists should be aware of the potential downside to prescribing neuroenhancements. First, there is limited evidence regarding the safety and efficacy of neuroenhancements prescribed to healthy adults. Second, there is uncertainty about the liability risks associated with prescribing such medications.
In addition to Larriviere, study co-authors were Michael A. Williams, MD, FAAN, of Sinai Hospital of Baltimore, MD; Matt Rizzo, MD, FAAN of the Roy J. and Lucille A. Carver College of Medicine in Iowa City, IA; and, Richard J. Bonnie, LLB, of the University of Virginia Schools of Medicine and Law.
Related links:
Report abstract: http://www.neurology.org/cgi/content/abstract/WNL.0b013e3181beecfev1