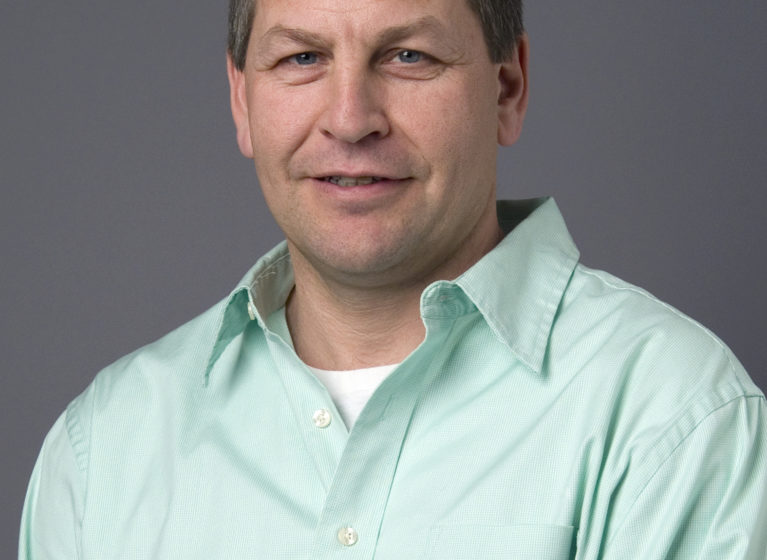 Sharon L. Hostler, M.D., Interim Vice President and Dean of the University of Virginia School of Medicine, has announced the appointment of Douglas A. Bayliss, Ph.D., as Chair of the Department of Pharmacology.
Dr. Bayliss previously served as a Professor of Pharmacology (with a joint appointment in Anesthesiology) in the University of Virginia School of Medicine. His faculty appointments continue. He received his doctorate in Physiology from the University of North Carolina and completed a postdoctoral fellowship at the University of Washington. Dr. Bayliss joined the faculty at the University of Virginia in 1994.
"We are thrilled to have Doug Bayliss lead our renowned Department of Pharmacology as it moves into a new era," said Dr. Hostler. "Dr. Bayliss will lead a new 'Obesity Initiative' which will build upon the department's existing strengths and take advantage of exciting new developments in the establishment of models."
Dr. Bayliss brings to this role a strong understanding of Pharmacology, the study of how drugs interact with living organisms to produce a change in function, and bench research, a collaborative and institutional perspective, and solid leadership skills. Dr. Bayliss is Primary Investigator on two National Institute of Health RO1 grants and co-PI on three others. His laboratory focuses on understanding mechanisms of neuromodulation in brainstem cardiorespiratory centers. His work has yielded new insights into chemical control of respiration, hormonal regulation of blood pressure and anesthetic actions on behavioral states.
"I am truly honored to lead a department which has produced two Nobel Prize winners. As we move forward with our 'Obesity Initiative' we will concentrate our research on three general areas (neural control of feeding/metabolism; endocrine role of fat cells; nuclear hormone receptors in metabolic regulation) to find solutions to this rapidly spreading epidemic in the western world," Dr. Bayliss said.
Dr. Bayliss is a member of the Society for Neuroscience, the American Physiological Society, the Biophysical Society and AAAS.
Dr. Bayliss had high praise for James Garrison, Ph.D., who served as chair for nearly two decades and will remain on faculty.
"Jim oversaw the development of a strong department that collaborates broadly throughout the school of medicine and the university. Jim led by example, encouraging all departmental faculty to contribute to graduate and medical education and ensuring that all members of the faculty had the infrastructure and moral support needed to succeed," Dr. Bayliss said.