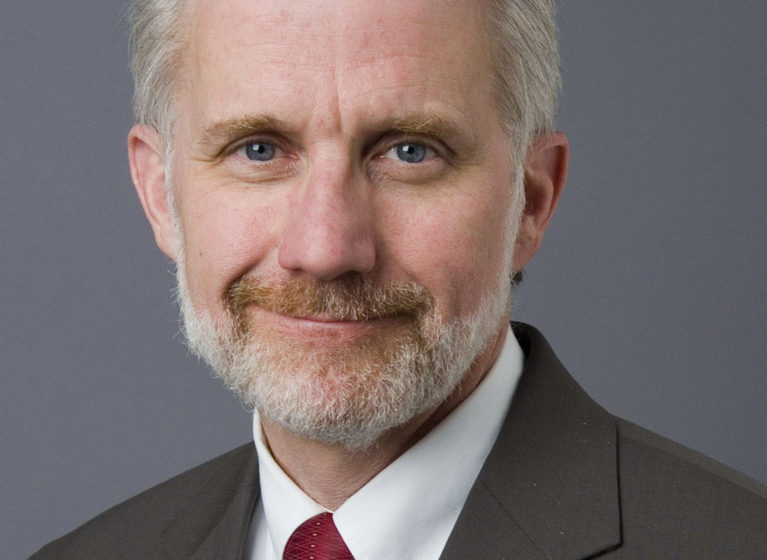 The University of Virginia Medical Center has filled two newly-created leadership positions.
Thomas Harkins, MBA, will be the hospital's Chief Environment of Care Officer. Marshall Ruffin Jr., M.D., MPH, MBA, has been appointed the hospital's Chief Technology and Health Information Officer.
Harkins has served as the Medical Center's Administrator of Facilities Planning and Capital Development for four years. As the Chief Environment of Care Officer, he will oversee capital programs that support the hospital's infrastructure and initiatives specifically related to facility planning and patient and guest services.
Harkins has been instrumental in the hospital's recent expansion efforts, including the opening of new and renovated operating rooms and planning for the UVA Emily Couric Clinical Cancer Center and the long-term acute care hospital to be built at Northridge.
Dr. Ruffin is leaving his position as partner in Strategy and Business Architecture, Health and Life Sciences, at Accenture, a global management company that consults in technology services. He earned his undergraduate degree at UVA in 1974. He then went on to earn an M.D. from Harvard Medical School in 1978, an MPH  in epidemiology from the University of North Carolina-Chapel Hill in 1983, and his MBA in health economics from the Graduate School of Business at Stanford University in California.
As Chief Technology and Health Information Officer, Dr. Ruffin will monitor emerging trends in health information and technology and provide the direction and oversight of the Medical Center's information technology programs.
Both of the new leaders will also have designated areas of the hospital for which they provide operations, fiscal and human resource management.
Harkins will take up his appointment on April 1, and Ruffin will begin work May 5.