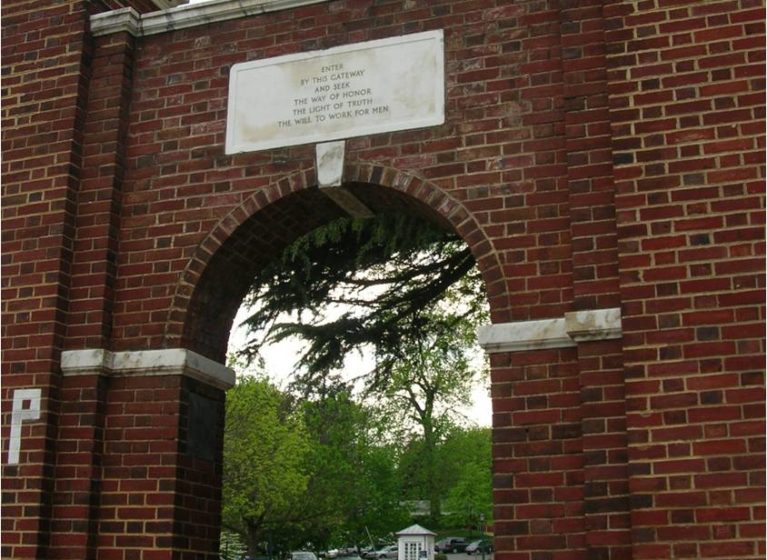 CHARLOTTESVILLE, Va. — Hospital Drive, the on-line journal that encourages original creative work examining themes of health, illness and healing, has released its sixth issue.
"We are pleased to share the sixth issue of Hospital Drive with our readers and viewers," said Editor-in-Chief Daniel Becker, MD, MPH, MFA, professor of medicine and public health sciences at the University of Virginia School of Medicine and director of the UVA Center for Biomedical Ethics & Humanities. "Our journal's reach continues to grow," noted Becker. "We are now receiving submissions from Europe and Australia. Medicine knows no boundaries."
This issue includes 30 poems, ranging from the bittersweet "Watching Bees" to the internal contrasts of "Blossom Houdini Medicine."  The six stories include the reminiscent perfection of a fall afternoon in "Free Fall" and the surprises of "Tattooed Nurse," as well as the nighttime encounter of "The Goose."
The art includes the playful "Chromosome Crossing," the drenched colors of "Bone Collage," and the deceptively simple "Kids at Art." In addition there is "God Lives on Brown's Mountain," another contribution from the Grandpa Moses of Wyoming Cattle Ranchers.
For the first time, Hospital Drive includes a piece of original music, "Patient G," written by a medical student as part of a reflections assignment.
Each issue now links to a display from the historical archive of UVA's health sciences library. In this issue there are letters to an 8th Evacuation Hospital nurse from the families of soldiers who died in action. The hospital was staffed by UVA physicians and nurses during World War II. The display is a collaboration with the Historical Collections and Services of the Claude Moore Health Sciences Library at the UVA School of Medicine.
Launched in fall 2006, Hospital Drive is hosted by the University of Virginia School of Medicine. Submissions are open to anyone, but preference is given to those involved in providing, teaching, studying, or researching patient care.
All work offered in Hospital Drive is judged anonymously by reviewers and the editorial board. Poems, short fiction, personal essays, reviews, photography, visual art, audio, and video are considered.
Hospital Drive gets its name from an actual road at the University of Virginia. Situated between Thomas Jefferson's original academic village and the earliest buildings of the School of Medicine, it brings visitors into a community of scholars, teachers, healers, artists and the people they serve.