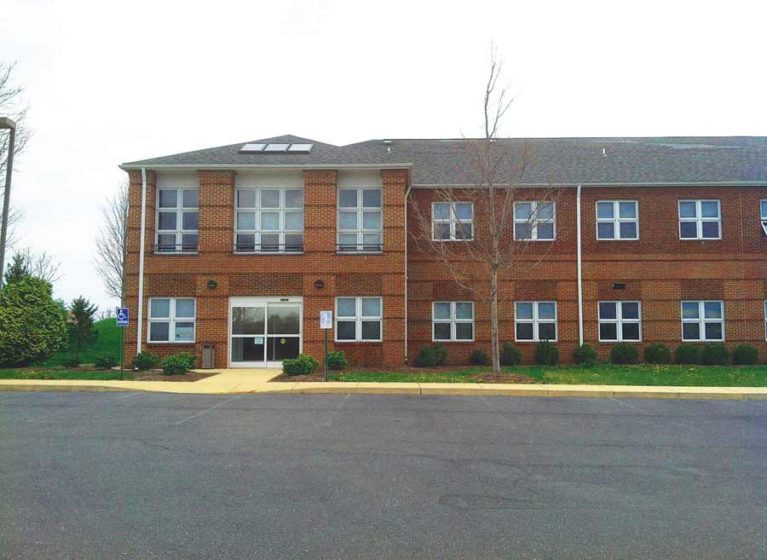 Starting May 19, UVA Multi-Specialty Clinic in Augusta will change its name to UVA Specialty Care Pinnacle Drive and begin caring for patients at 9 Pinnacle Dr., Suite A03 in Fishersville. The clinic's new home is less than a mile from its former location.
UVA Specialty Care Pinnacle Drive's new location features has nine exam rooms and one procedure room – up from four exam rooms at its former location – along with ample free parking right outside the handicap-accessible entrance.
"While our name and location is changing, our mission remains the same: To provide patients with the highest quality care and service in a convenient setting close to home," said endocrinologist Alan C. Dalkin, MD . "The same physicians, nurses and staff will be at our new clinic location to care for our patients. With greater capacity, we hope to expand the range of services we offer to our patients."
A Range of Specialty Care
The treatment team at UVA Specialty Care Pinnacle Drive cares for patients with:
Hormonal and metabolic disorders, including: Diabetes Thyroid disorders Osteoporosis Acute and chronic kidney disease Pulmonary and respiratory system diseases, including: Obstructive and restrictive lung diseases Respiratory failure Sleep-related breathing disorders Occupational lung disease Lung cancer
For more information about UVA Specialty Care Pinnacle Drive or to make an appointment, call the clinic's toll-free number: 844.472.8711 .