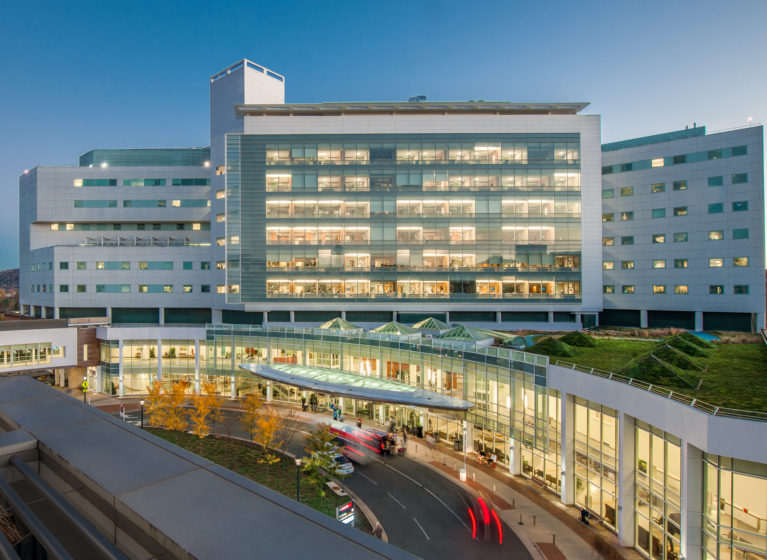 Based on consumer surveys of quality and image, University of Virginia Health System has received a 2016-2017 Consumer Choice Award from the National Research Corporation.
This year's winners were determined by surveys of more than 300,000 households in the 48 mainland U.S. states and the District of Columbia. According to the National Research Corporation's website, winners of the Consumer Choice Award are seen by consumers "as having the best doctors, best nurses, best image and reputation, and best overall quality in their respective markets."
Earlier this year, U.S. News & World Report named UVA the No. 1 hospital in Virginia , in addition to Best Doctors, Inc., naming 205 UVA Health System physicians to the 2015-2016 Best Doctors in America List . UVA Medical Center has also received Magnet recognition from the American Nurses Credentialing Center for quality patient care as well as excellence in nursing care and innovative nursing practices.
Receiving the Consumer Choice Award is especially gratifying, said Pamela M. Sutton Wallace, UVA Medical Center's chief executive officer, because it reflects the sentiments and feedback of the patients and community UVA serves each day.
"Every day, our team of highly skilled and compassionate professionals look for new ways to provide innovative and superlative care to our patients, their loved ones and visitors, and this award recognizes that effort," she said.