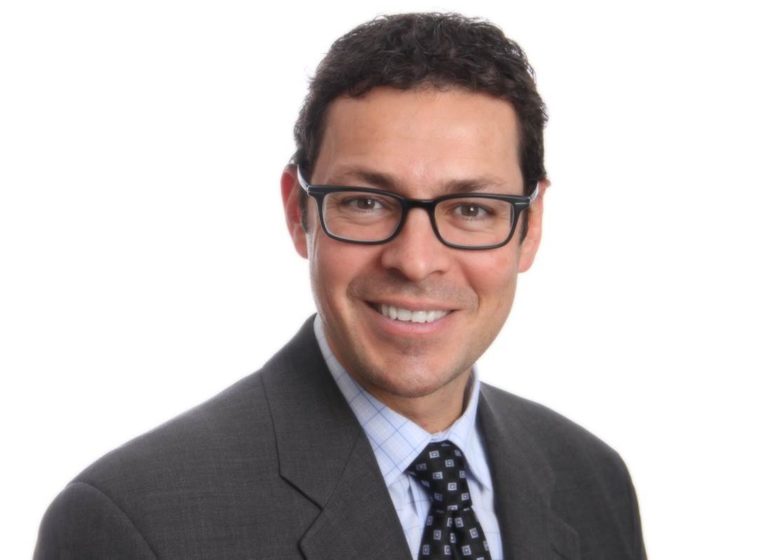 University of Virginia Health System has named Jose Oberholzer, MD, a researcher and surgeon who has performed more than 1,000 transplant-related surgeries, as the new director of the Charles O. Strickler Transplant Center.
Oberholzer, 49, comes to UVA from the University of Illinois at Chicago, where he has served as Chief of the Division of Transplantation and Director of the Islet and Pancreas Transplant Program since 2007. His areas of expertise include liver, kidney, pancreas and small bowel transplants, as well as organ transplants in patients with diabetes. A holder of three patents, Oberholzer has helped found two start-up companies and is the founder and coordinator for the Chicago Diabetes Project, which is researching a cure for diabetes.
"Dr. Oberholzer's innovative thinking makes him an ideal choice to lead our transplant program as we seek to expand access to high-quality care for transplant patients across Virginia," said Pamela M. Sutton-Wallace, MPH, chief executive officer of UVA Medical Center. "Among his many accomplishments, Dr. Oberholzer has pioneered minimally invasive, robotic-assisted kidney and pancreas transplants to provide safe access to transplants for overweight patients."
A native of Switzerland, Oberholzer earned his medical degree from the University of Zurich Medical School and completed his residency at the University of Geneva. He also received fellowship training in hepatobiliary and pancreatic surgery and transplantation at the University of Alberta in Canada. He has also received a master's degree in healthcare management from the Harvard School of Public Health.
Oberholzer said he was drawn to UVA by the opportunity to make it easier for all Virginians that need an organ transplant to receive one. Increasing the number of Virginians who volunteer as living organ donors will be one area of focus, he said.
"UVA has already excellent services in all organ transplant programs. The overarching theme is how to remove barriers to transplantation and improve access for those in need," he said. "We have to make sure that anybody in Virginia can benefit from the great services UVA offers. The transplant team will work in a collaborative manner to remove one barrier after another."
Oberholzer will begin his role at UVA in March 2017.