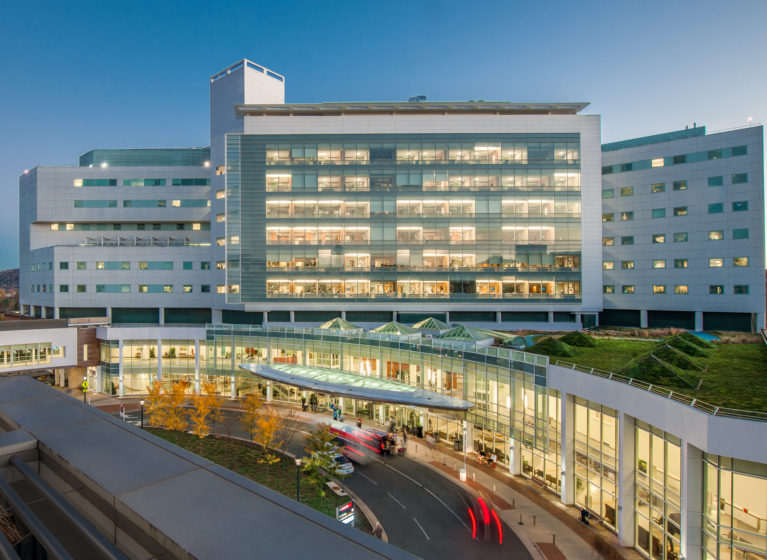 After careful review and thorough discussion, UVA Health will reschedule all ambulatory clinic visits that are scheduled between now and April 6 with the exception of urgent care and sick visits. This equates to approximately 60-75% of our clinic visit volume. This decision will be continuously reassessed.
Our work to contact patients and reschedule clinic visits will begin immediately. Where possible, visits could occur over the phone or via telemedicine – additional details will be shared as they become available.
We care about our patients as well as our providers and staff. However, due to the uncertainty of this pandemic, we feel this is the most prudent decision. Our top priority is the health and safety of our patients as well as our healthcare teams.