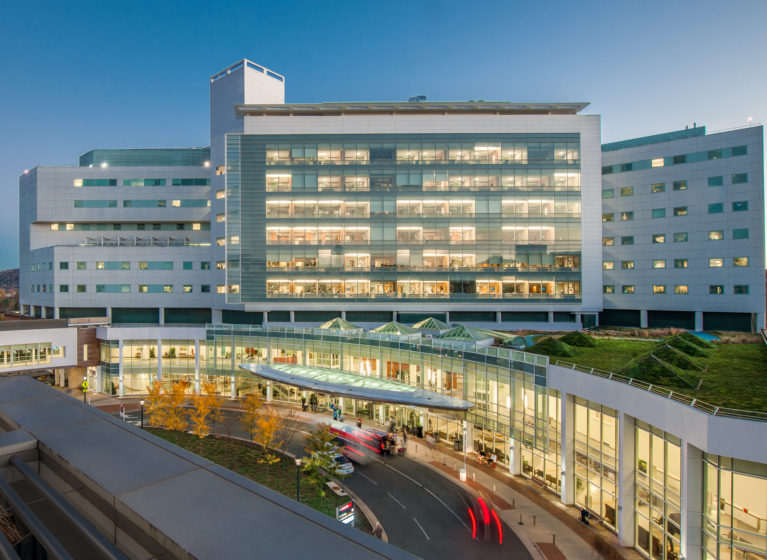 Becker's Hospital Review, a national healthcare publication, has named UVA Medical Center to its 2020 list of "100 great hospitals in America."
According to Becker's, the listed hospitals are known for their innovation and for being nationally recognized for patient care and patient outcomes. Along with nominations, the publication considers awards and rankings from third-party groups when assembling its 100 great hospitals list.
In its description of UVA Medical Center, Becker's highlighted UVA's ranking as the No. 1 hospital in Virginia for 2019-2020 by U.S. News & World Report. UVA had three adult specialties and eight pediatrics specialties nationally ranked by U.S. News.
Becker's also highlighted UVA's research efforts during the COVID-19 pandemic. As an example, the writeup cited a clinical trial that is examining convalescent plasma as a potential COVID-19 treatment.
"We are pleased to earn this honor from Becker's Hospital Review," said K. Craig Kent, MD, UVA's executive vice president for health affairs. "This award not only recognizes the breadth of excellent specialty care we provide for our patients across Virginia and in neighboring states, but it also highlights our nationally acclaimed programs in education and research."