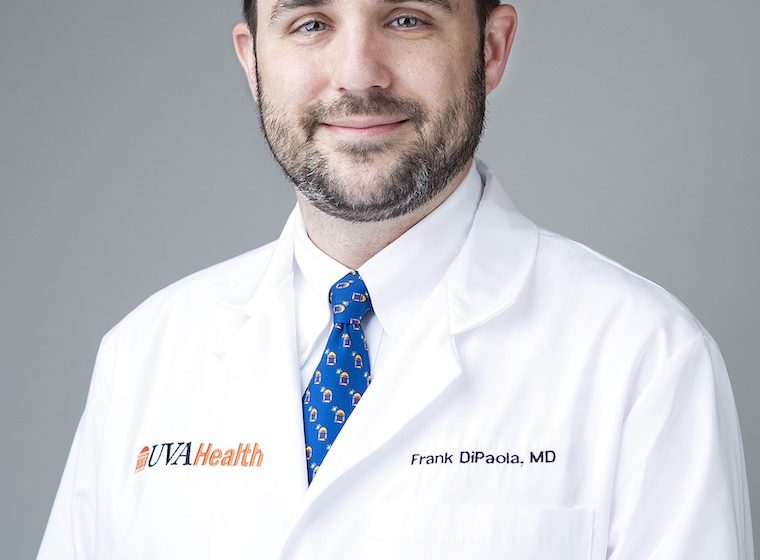 UVA Children's is opening a pediatric hepatology clinic in Richmond on Oct. 6 that will provide comprehensive care for children with liver disease, including evaluations for liver transplants. The clinic is part of the UVA Pediatric Specialty Care Richmond clinic, which also features pediatric cardiology care.
The clinic's services include diagnosis and management of the full range of pediatric liver conditions. The clinic provides consultation regarding any suspicion for possible liver disease, including abnormal liver bloodwork or liver imaging. The clinic also cares for all acute and chronic pediatric liver diseases, including complex disorders requiring advanced diagnostic testing, imaging and liver surgery including liver transplantation. Children who need a liver transplant will benefit from a partnership between UVA Children's and Children's Hospital of Pittsburgh of UPMC to expand access to pediatric liver transplants in Virginia.
"Our team welcomes the opportunity to make it easier for families in the Richmond area to access the high-quality liver care provided at UVA," said Frank DiPaola, MD, director of Pediatric Hepatology and medical director of Pediatric Liver Transplantation at UVA Children's, who will see patients at the Richmond clinic. He is among a small group of physicians nationally who is board-certified in both pediatric gastroenterology and transplant hepatology.
As needed, patients will be able to access the rest of UVA's comprehensive pediatric liver care team, which includes surgeons, radiologists, nurse care coordinators, dietitians, social workers support, pharmacists and psychologists.
"Dr. DiPaola is nationally known for his excellent care of children with liver disease," said James Nataro, MD, PhD, MBA, chairman of the Department of Pediatrics at UVA. "We're excited to have him as part of our team to care for children in Richmond and across Virginia."
The clinic will be located at 5875 Bremo Road, Suite 500, on the campus of Bon Secours St. Mary's Hospital, which is near Interstate 64 and West Broad Street. Ample free parking is available across the street in a parking garage.
New patients are welcome at the clinic. To make an appointment, please call 804.297.3055.