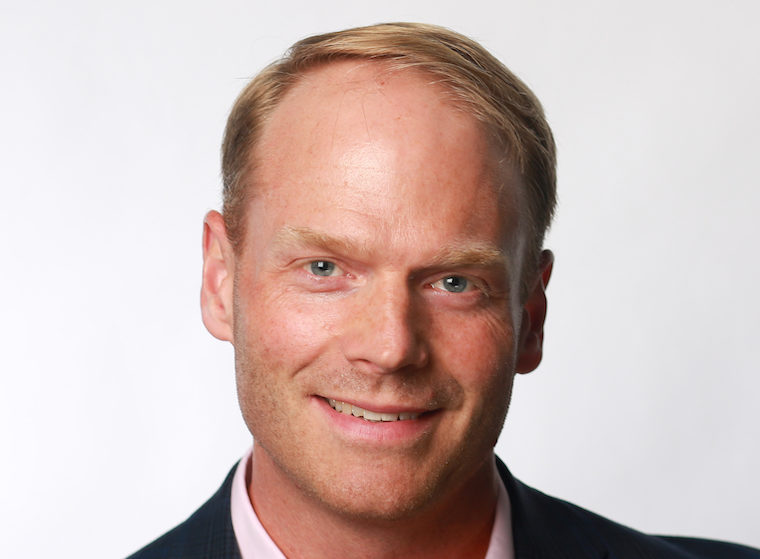 Following a national search, UVA Health today announced the appointment of Jason Lineen as its new Chief Strategy Officer. An accomplished executive with over two decades of healthcare strategy experience, Lineen will join UVA Health on Jan. 18, 2021. He will provide executive counsel and leadership for UVA Health's strategic planning efforts, service line expansion and transformation initiatives; including structuring strategic affiliations, mergers, acquisitions and partnerships.
"Jason is a visionary leader having participated in strategic planning and program development at many leading academic health systems," said K. Craig Kent, MD, UVA Health's Executive Vice President for Health Affairs. "The pandemic has created both extraordinary challenges as well as unique opportunities for leading academic medical centers. One of the opportunities is our enhanced ability to accelerate strategic transformation. Jason, a trusted and experienced strategic advisor, will lead these efforts at UVA Health, securing our position as one of the nation's top academic health systems. His first assignment will be to develop a comprehensive health system strategic plan, an important step forward for our organization. He will partner with clinicians, researchers, educators, administrators, and our community to chart an innovative strategic direction for UVA Health!"
"I am honored to join one of the nation's premier academic health systems," said Lineen. "Joining a mission-driven organization like UVA Health, especially at a time when the community needs us most, is both humbling and exciting. As one of the country's leading public institutions, UVA is at the forefront of shaping the future of academic medicine and educating the next generation of health care professionals for the rapidly evolving industry."
Lineen comes to UVA Health from AVIA, a Chicago-based healthcare strategy and innovation firm, where he served as Senior Vice President and Consulting Practice Leader. In this role, Jason was responsible for driving all aspects of AVIA's consulting division and advising healthcare leadership teams on the development of innovative approaches to growth and program expansion.
Earlier in his career, Jason held leadership roles at Navigant Consulting and Deloitte, two nationally recognized healthcare consulting firms. A frequent speaker and author, Lineen has been invited to present at numerous healthcare industry conferences on the topics of strategic planning and digital innovation. Lineen holds a Bachelor of Business Administration from the University of Notre Dame and a Master of Business Administration, with a certificate in Healthcare Industry Management, from Northwestern's Kellogg School of Management.