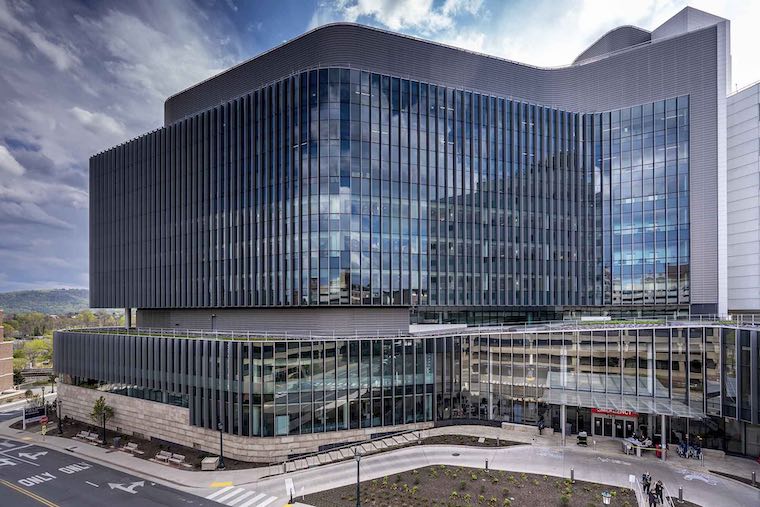 Effective Wednesday, Jan. 13, visitors will not be permitted at UVA Health with limited exceptions. This applies to UVA inpatient units, Emergency Department, outpatient clinics and outpatient procedural areas. These changes are being made to help protect the health of our patients and team members as COVID-19 cases have increased in the Charlottesville area and throughout Virginia.
Unit managers can make some exceptions for specific patients if the visitor is not COVID-19 positive and does not have symptoms of COVID-19 or other contagious diseases. All visitors must be screened before entering the hospital, must wear a mask at all times inside UVA Health facilities and must remain with the patient at all times.
Exceptions include:
Certain patient care areas and circumstances (examples include, pre-transplant patients, patients giving birth, patients at the end of life) may have special exceptions. Patients or potential visitors should talk with the patient's healthcare team to learn more about any potential exceptions.
Pediatric patients and patients with disabilities may have one adult visitor with them 24 hours a day, seven days a week throughout an inpatient admission, emergency department visit, or outpatient visit or procedure.
Questions?
Anyone with questions is asked to call ahead to 434.924.0000 or visit uvahealth.com/services/covid19-visiting-restrictions.