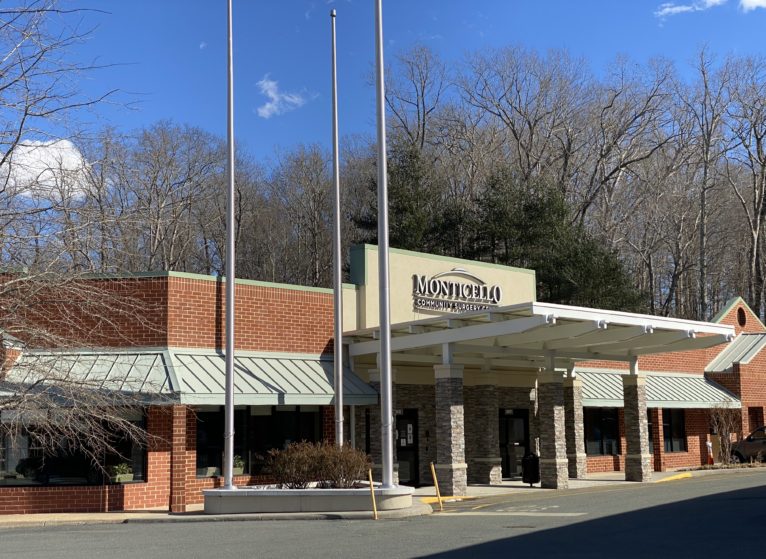 UVA Health today finalized an agreement to acquire the Monticello Community Surgery Center, a stand-alone outpatient surgery center conveniently located adjacent to UVA Primary Care Riverside on U.S. 29 in Albemarle County.
The 17,000-square-foot facility — previously independently owned and operated — includes four state-of-the-art operating suites and one procedure room.
"The Monticello Community Surgery Center is a beautiful, modern facility that is convenient for our patients," said K. Craig Kent, MD, Executive Vice President for Health Affairs and Chief Executive Officer of UVA Health, noting that community physicians will continue to perform ambulatory surgical services there. "Our UVA Health teams look forward to partnering with the physicians and staff at the center to continue to provide our community with convenient, high-quality surgical care."
Kent said that growing UVA Health's operating room capacity will improve patient care across the system and allow providers to reduce waiting times for surgical procedures. He added that shifting more routine outpatient procedures to the Monticello Community Surgery Center will free up capacity at the UVA Medical Center's main operating rooms to serve patients with more complex surgical needs.
"This agreement will create more opportunities for patients in our area to benefit from our extraordinary care," said Kent, noting that surgeons from several different subspecialties will perform procedures at the Monticello Community Surgery Center.