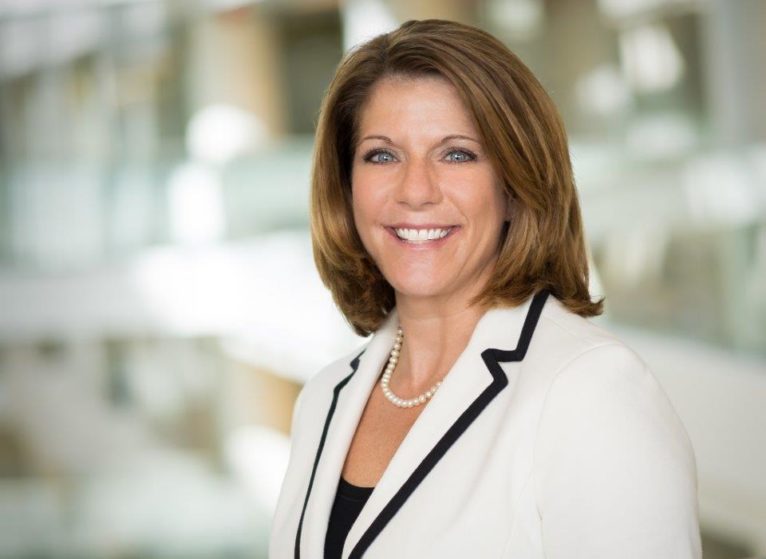 Following a national search, UVA Health today announced the appointment of Jennifer W. Siciliano as its new Chief External Affairs Officer, effective August 11.
Siciliano comes to UVA Health from the Inova Health System, a not-for-profit system serving Northern Virginia, where she is currently Chief External Affairs Officer. She has worked at Inova for 14 years holding various leadership roles in government and community relations. Among her many accomplishments at Inova, she built a high-performing government and community relations team and initiated a system-wide strategy for employee engagement in key legislative and regulatory priorities including Medicaid expansion in the Commonwealth. Additionally, Siciliano was an integral partner in the development of a multifaceted research and medical education partnership with UVA.
In her new role, Siciliano will build strong relationships with elected officials and their teams at the federal, state, and local levels to ensure UVA Health's core missions, strategic priorities, and goals are understood and supported.
"UVA Health serves the Commonwealth and our nation by providing patients with exceptional clinical care, generating life-saving research, and educating the next generation of health professionals," said K. Craig Kent, MD, Executive Vice President for Health Affairs and Chief Executive Officer of UVA Health. "Jen has a wealth of experience and long-standing relationships with many key leaders on Capitol Hill and in Richmond. I know she will help us better tell the UVA Health story to, and generate strong bipartisan support from, our legislative and regulatory partners."
Before joining Inova, Siciliano worked for 16 years on and around Capitol Hill. She served members of the U.S. Congress in both the House of Representatives and the Senate before representing many high-profile clients as a consultant with a bipartisan government relations firm. Siciliano has also held leadership positions with many prominent advocacy organizations, including the Virginia Chamber of Commerce.
"I am excited to join one of the nation's leading academic health systems," said Siciliano. "I look forward to building on existing relationships around the Commonwealth and nation, as well as forging new ones in order to amplify the positive impact UVA Health has on the patients and communities it serves."
Siciliano holds a bachelor's degree in communications and public relations from Marymount University, in Arlington, Va., and a master's in public communications and government relations from American University, in Washington, D.C.