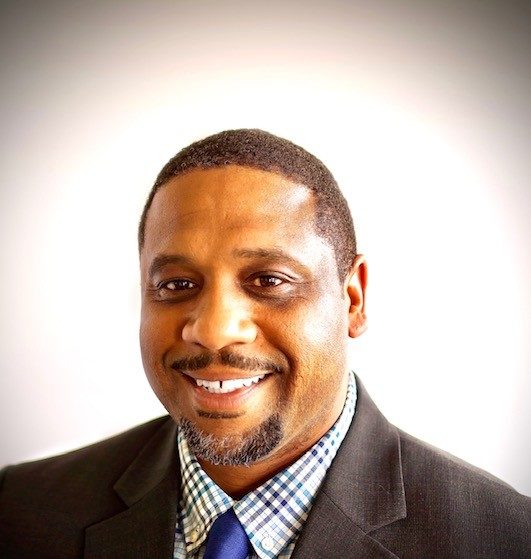 UVA Health has named Charles Bodden as its inaugural Senior Director for Talent Acquisition and Retention, effective Sept. 27.
Bodden will lead a consolidated recruitment team to help attract, engage, evaluate, hire, promote and retain the exceptional talent needed to deliver excellent patient care and drive the health system's strategic initiatives. His team will help attract and retain team members in both clinical and non-clinical roles across the health system.
"UVA Health continues to compete for talent in a very challenging environment. National staffing shortages are having an impact on our local recruiting efforts, resulting in the need for an innovative leader to help UVA Health attract the talent necessary to build a strong workforce that continues to faithfully support our patients and our community," said K. Craig Kent, MD, chief executive officer for UVA Health and UVA's executive vice president for health affairs. "Charles is a creative problem solver and an inspiring team leader whose unique talents will bolster the health system during this demanding time where everyone in healthcare faces significant staffing shortages."
Bodden's initial priorities include creating and implementing a recruitment strategy that includes attracting, interviewing, hiring, and onboarding talented team members. He will also partner with UVA Health leadership to develop, initiate, and maintain best-in-class programs for employee retention. Another important effort will involve creating a formal diversity and inclusion recruitment strategy to ensure a diverse candidate pool.
"Partnering with diversity and inclusion teams to recruit underrepresented candidates is a passion for me," said Bodden. "I am looking forward to working with the teams at UVA Health to reach a more diverse applicant pool, resulting in a more vibrant workforce community and increased cultural competence, both of which are fundamental to the mission of UVA's health system."
Bodden comes to UVA from Indiana University Health, where he is Talent Acquisition Manager for the health system's clinical team. He previously served for more than a decade at Humana in various roles, including Talent Acquisition Manager for its pharmacy business groups.
Bodden earned a bachelor's degree in business from the University of Wisconsin-Milwaukee and a master's degree in human resource leadership from Sullivan University.