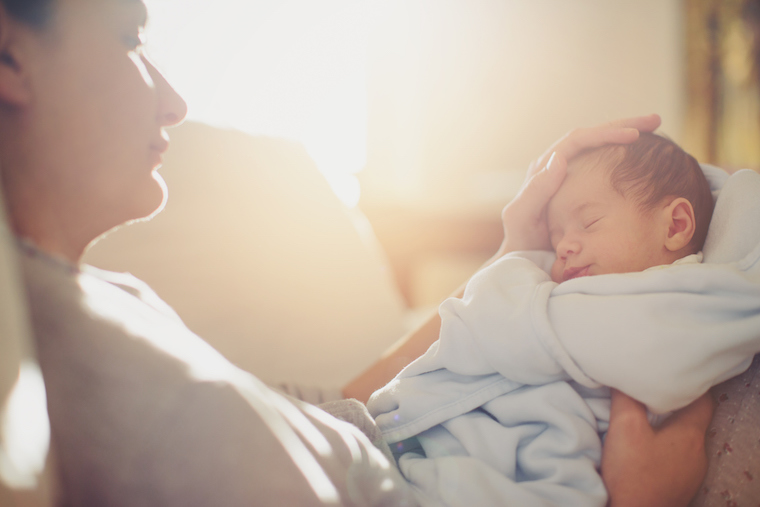 To support better health outcomes for mothers and newborns, UVA Health and UVA Children's are joining the U.S. Department of Health and Human Services (HHS) Perinatal Improvement Collaborative.
The partnership includes more than 200 hospitals that care for a diverse population of mothers and newborns in all 50 U.S. states. It is overseen by the HHS Office on Women's Health (OWH).
The HHS Perinatal Improvement Collaborative will test ways to reduce preventable deaths and complications among mothers and their babies, using a standardized, real-time data collection system from Premier Inc. The collaborative aims to find solutions for safer care that can be used in hospitals nationwide and support health equity by addressing racial, ethnic and geographical disparities in health outcomes for mothers and newborns.
"At UVA Health, we strive to provide the highest-quality care for all new mothers and their babies," said Christian Chisholm, MD, a maternal-fetal medicine specialist at UVA Health and UVA's medical director for labor and delivery. "This data-driven approach will help us identify the best approaches to provide excellent outcomes for all of the families we care for here at UVA."
The collaborative will investigate the health outcomes of mothers and babies individually, as well as together, to understand how their outcomes are linked and better protect the lifelong health of mother and child.
The effort will be guided by an external advisory panel comprised of more than 20 expert clinicians and thought leaders, along with patient partners from MoMMA's Voices, a coalition of advocacy organizations focused on leading causes of maternal mortality and health conditions.