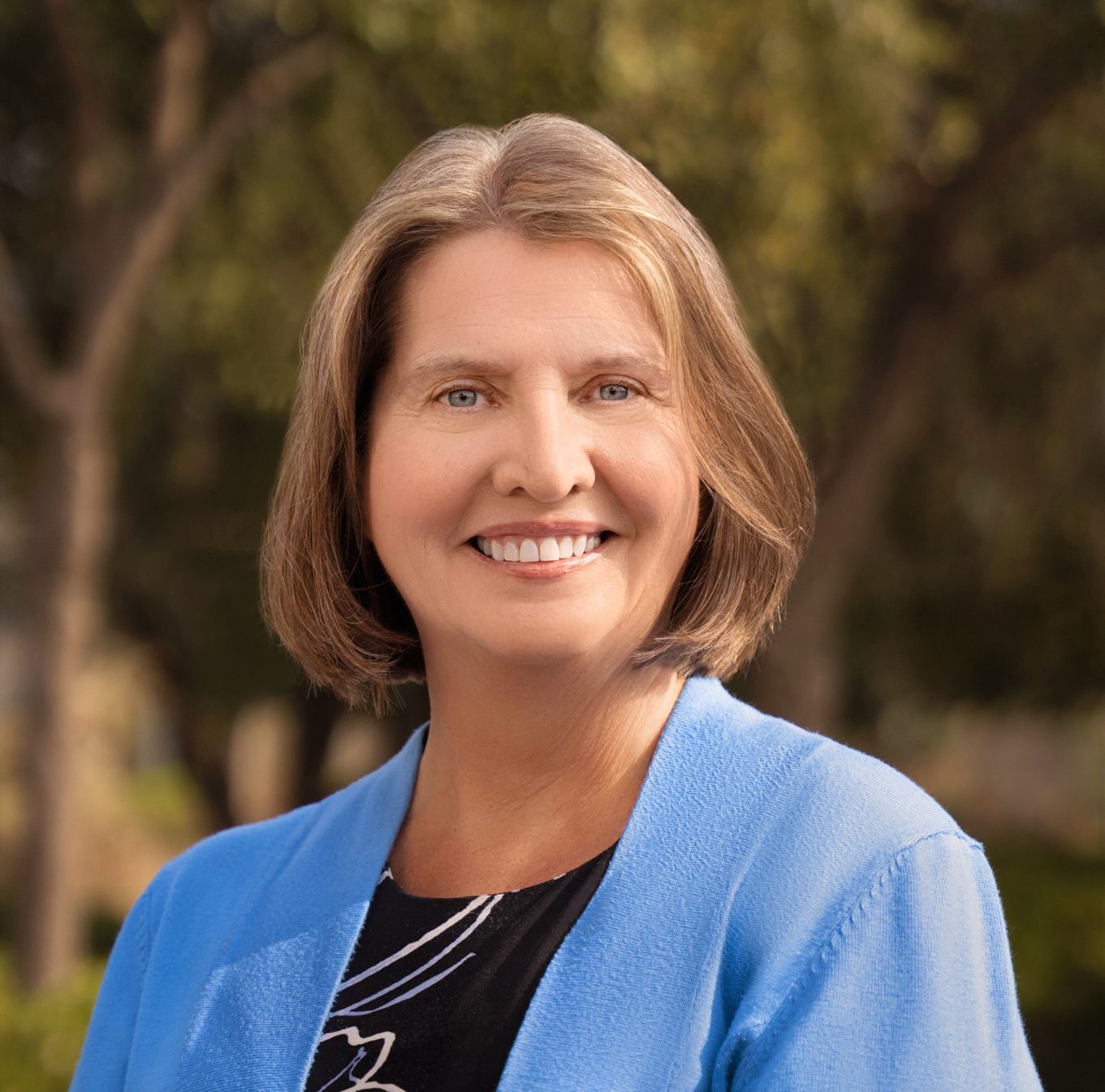 UVA Health has named Karmen Fittes as the inaugural chief of UVA Health Human Resources, where she will oversee human resources for its multiple entities.
An experienced healthcare human resources leader, Fittes comes to UVA from the University of California, Davis, where she has served since 2016 as executive director of talent and rewards for the university, including its health system. In this role, Fittes works to attract, engage and retain team members by helping create a positive employee experience, from recruitment to retirement.
"A key part of our vision is to become the nation's leading public academic health system and best place to work," said K. Craig Kent, MD, chief executive officer of UVA Health and executive vice president for health affairs at UVA. "I look forward to working with Karmen to make UVA Health an even more attractive place to work, one where team members are excited to build careers and help us transform healthcare."
Fittes has more than 25 years of human resources experience, including more than 20 in healthcare. Before her tenure at UC Davis, Fittes served from 2013 to 2016 as director of organizational effectiveness for Alberta Health Services in Canada, where she helped team members become more engaged in their work and perform to their highest potential through education, training and other programs. "We are delighted to welcome Karmen to the UVA team," said John Kosky, UVA VP & Chief Human Resources Officer. "She has the right mix of skills, experience, and background to support our team members with opportunities to grow, develop and succeed, as well as to recruit more people to join our mission of transforming health and inspiring hope for everyone."
Fittes earned both a bachelor's degree in commerce and a master's degree in business administration from the University of Saskatchewan.
"I am excited to join UVA in support of the all-important vision to be the nation's leading public academic health system and best place to work. I look forward to working with health system leadership, the human resources team and everyone at this leading institution to support workplaces where employees want to work, want to stay, and want to contribute. A highly diverse and highly engaged talented workforce is foundational to achieving our objectives."
Fittes will join UVA on Sept. 1.