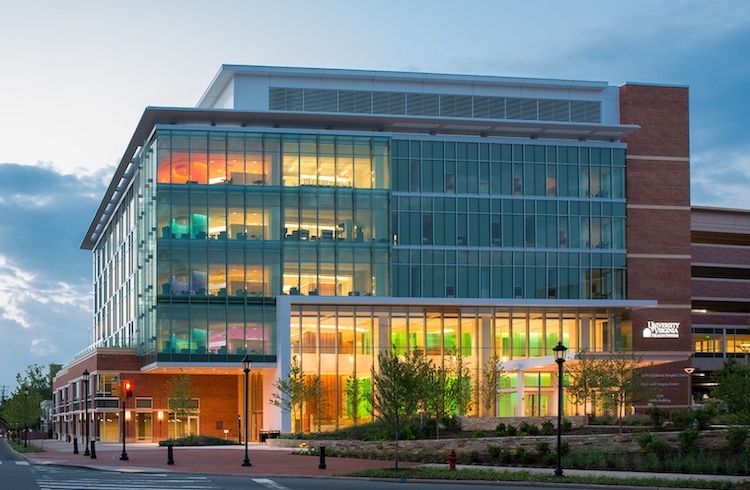 To get more age-appropriate books in the hands of young children, UVA Children's is encouraging families to sign up for Dolly Parton's Imagination Library.
Parton's nonprofit supports reading by mailing free books each month to children from birth until they turn 5. To date, the program has provided more than 150 million free books to children around the world. The UVA Children's team will promote signups when families visit the hospital or outpatient clinics.
Promoting the Imagination Library builds on UVA Children's efforts to encourage kids to read. Through donations from the Soho Center, a local nonprofit, children receiving care at UVA Children's can receive a free book during each clinic or hospital visit.
"Building a love of reading is a critical part of early childhood development," said Karin Skeen, administrator for UVA Children's. "Together with the generous, ongoing support we receive from the Soho Center, highlighting Dolly Parton's Imagination Library is another way to make sure our families always have books to read."
How to Register
To sign up for a free monthly book, families can:
Click on "Check availability"
Enter ZIP code
Enter city/town
Enter county
Click on "Check"
Click on "Continue"
Complete online registration or print form to register by mail