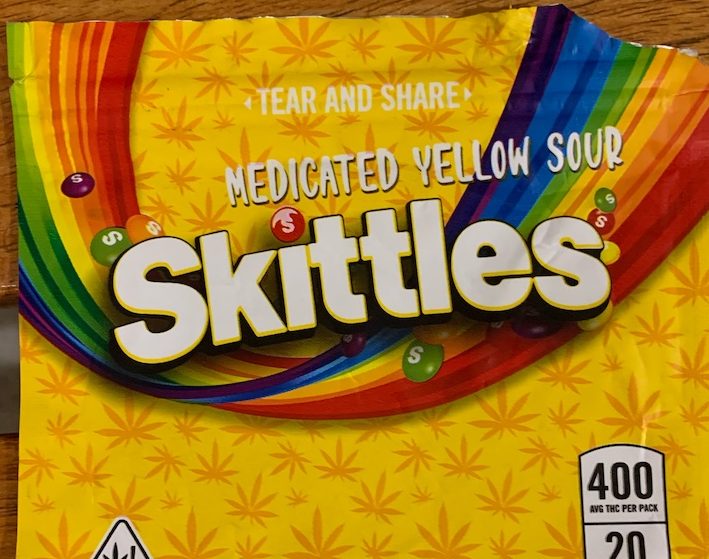 Along with receiving more than 18,000 confidential calls to its 24-hour hotline (800.222.1222) in 2022, the Blue Ridge Poison Center at UVA Health is on the frontline of monitoring the latest poisoning concerns.
Anonymized call data from all U.S. poison centers is uploaded in near-real time to a national database to help identify and monitor substance misuse trends, poisoning trends and potentially hazardous chemical outbreaks. Recent concerning trends include the increasing availability of THC edibles packaged like candy and the continuing effects of the opioid crisis, particularly the problem of contaminated "fake" opioid pills.
As the Blue Ridge Poison Center commemorates National Poison Prevention Week this week (March 19-25), here are some other examples of how the center protects Virginians:
Public education. The center works to help Virginia residents keep themselves and loved ones safe from poisoning. Residents can visit the poison center's website (www.brpc.virginia.edu) to order materials, access videos and other online resources, request a speaker and more. All resources are free. You can also follow the poison center on Facebook and Twitter for the latest updates. The center's director, Christopher Holstege, MD, has also met and presented before many groups about the rapid rise in numbers of children consuming cannabis edibles and the need for safer packaging practices.
Health services. Examples include physician consultation, research, disaster preparedness, HAZMAT response, pill identification and more.
Professional education. Each year, BRPC clinicians educate numerous healthcare professionals and students by many means, including in-person and virtual lectures; the UVA School of Medicine's Medical Toxicology elective rotation; and the two-year Medical Toxicology Fellowship program. Additionally, the center has a newsletter for healthcare professionals.