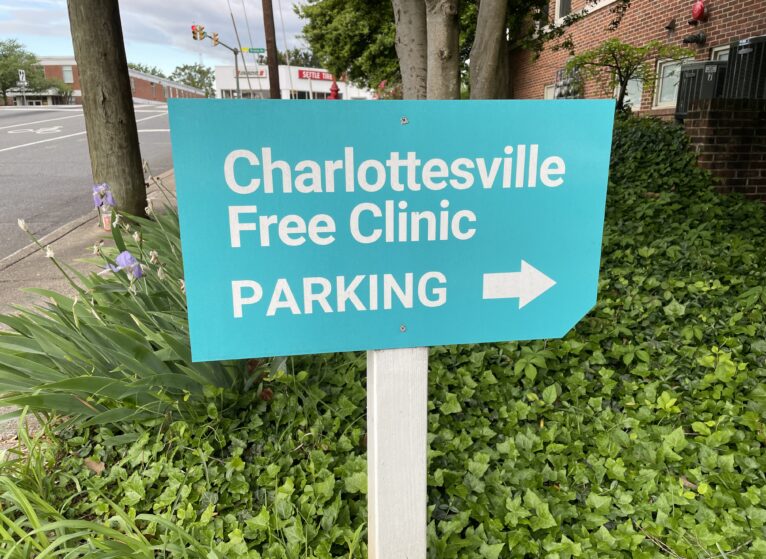 To honor its outstanding physicians and their service to the community – and to commemorate National Doctors' Day – UVA Health has donated $30,000 to the Charlottesville Free Clinic.
"Every day, our incredible team of doctors works to transform health and inspire hope for patients across Virginia and beyond," said K. Craig Kent, MD, chief executive officer of UVA Health and executive vice president for health affairs at UVA. "This gift is a way to express our gratitude for their tireless commitment to our patients throughout the year."
Two UVA Medical Center residents – Mohan Nadkarni, MD, and Paul DeMarco, MD – co-founded the Charlottesville Free Clinic in 1992 to provide free, high-quality health care to uninsured and underinsured residents of the greater Charlottesville area. The Charlottesville Free Clinic is supported today by healthcare professionals – including many from UVA Health – who collectively donate more than 14,000 hours of their time annually.
The clinic sees more than 8,000 visits annually and serves more than 2,600 medical, mental health and dental patients each year.
"This generous gift from UVA enables the Charlottesville Free Clinic to provide care to our most vulnerable neighbors: people without insurance and with limited income. Financial support like this enables us to deliver this care without passing on costs to our patients," said Susan R. Sherman, executive director of the Charlottesville Free Clinic. "And by continuing to care for these neighbors at the Free Clinic, we can help them avoid using UVA's Emergency Department unnecessarily."