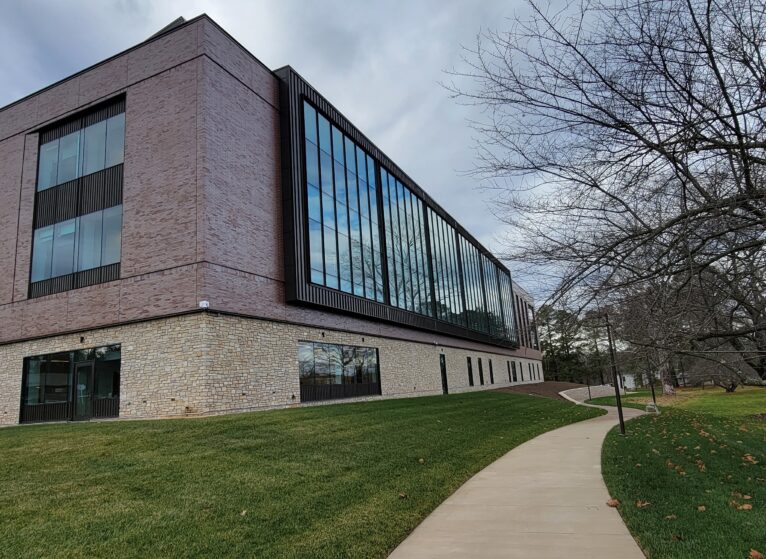 Becker's Hospital Review has named UVA Health Orthopedics to its 2023 list of 100 hospitals and health systems with great orthopedic programs.
"These programs are committed to providing exceptional orthopedic care for patients with musculoskeletal conditions or injuries," the editors of the national healthcare publication write in introducing this year's list. "The programs on this list treat a high volume of patients each year, offer access to various clinical trials and utilize the most innovative technologies available.
Becker's described UVA Health Orthopedics – which saw 200,000 patient visits and performed 10,000 surgeries this past fiscal year, according to the publication – as "a leader in orthopedic clinical care and musculoskeletal research, providing state-of-the-art, comprehensive and cost-effective care to patients with orthopedic disorders."
The publication highlighted the program's total hip and knee replacement services, noting that UVA Health performs more than 1,000 joint replacements annually. Becker's also spotlighted the UVA Health Spine Center, where orthopedic surgeons partner with UVA Health neurosurgeons to perform more than 1,500 spine procedures every year. The publication also highlighted the sports medicine team, which serves as team physicians for both the University of Virginia and James Madison University athletics teams, as well as several high schools in the area.
"An important component of our 10-year strategic plan is creating destination clinical and research programs," said K. Craig Kent, MD, UVA Health's chief executive officer and UVA's executive vice president for health affairs. "With national honors like this award from Becker's, UVA Health Orthopedics is well-positioned at its new, world-class facility in Charlottesville to draw patients from across Virginia and beyond."
UVA Health Orthopedics now sees patients at one of the largest outpatient orthopedic centers in the United States at UVA Health Orthopedic Center Ivy Road. The center includes comprehensive outpatient clinics, outpatient operating rooms, prosthetics and orthotics services, physical therapy and imaging under one roof.
"I'm so proud of our entire team for earning this national honor, and we are excited to be caring for patients at the UVA Health Orthopedic Center Ivy Road," said Bobby Chhabra, MD, chair of the UVA Department of Orthopaedic Surgery. "With its convenient location right off U.S. 29 and Interstate 64, this state-of-the-art facility makes it easier for patients from across Virginia to access our award-winning care."