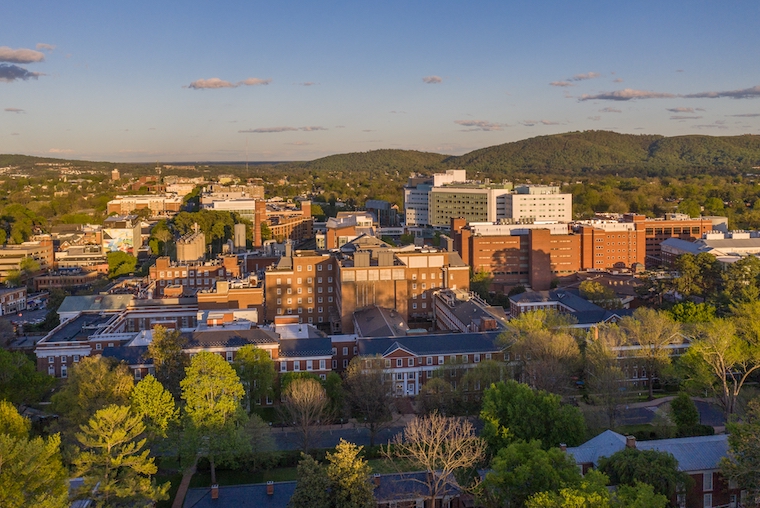 The U.S. Department of Health and Human Services is providing 1,000 free, self-administered COVID-19 tests each day on Dec. 5 and Dec. 6 in partnership with UVA Health and the Blue Ridge Health District.
Pre-registration is required, and priority will be given to employees of Albemarle County Public Schools, Charlottesville City Schools and the University of Virginia.
Tests will be available between noon and 4 p.m. Dec. 5 and Dec. 6 in the back parking lot at Albemarle High School (2775 Hydraulic Road, Charlottesville). Participants must arrive in a vehicle to receive their test. Results will be viewable at an online portal within 24 to 48 hours.
COVID-19 Testing Criteria
Along with Albemarle and Charlottesville public school employees and UVA staff, other members of the community may receive a test this weekend if they meet the following criteria:
Age 13 or older
Must be able to perform a self-administered nasal swab
Must be able to pre-register for testing online and retrieve results from the online portal
How to Pre-Register
Pre-registration must be completed by visiting www.doineedacovid19test.com/Charlottesville_VA_2803.html.
Questions?
Anyone with questions can contact Dawn Niles at dn8a@virginia.edu or 434.924.2946.