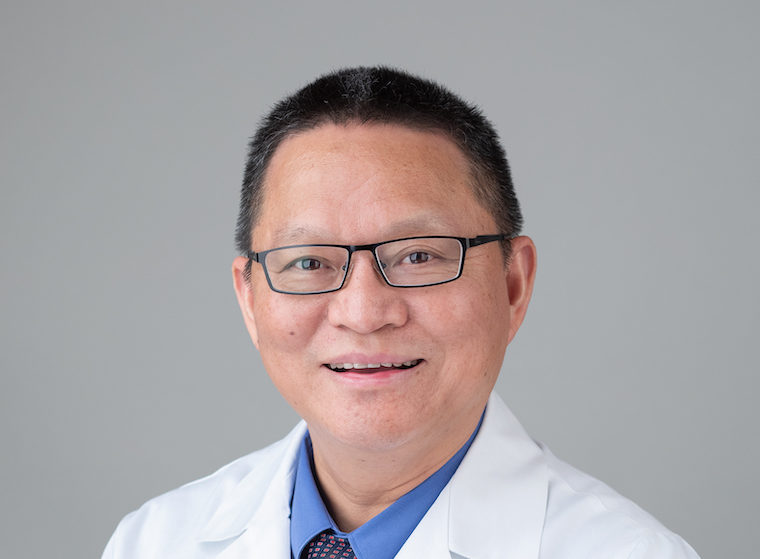 UVA Health's Li Li, MD, PhD, MPH, has been appointed to the U.S. Preventive Services Task Force, which makes important recommendations on screenings and other preventive healthcare measures to help Americans live healthier lives.
"We're fortunate to have some of the world's foremost medical experts at UVA Health, and Dr. Li represents our very best," said K. Craig Kent, MD, UVA's executive vice president for health affairs. "I'm confident that his expertise in primary care, population health, and clinical translational research will be invaluable to this prestigious group, which sets standards for clinicians around the country."
The Task Force is an independent, volunteer panel of national experts in prevention and evidence-based medicine. Preventive measures reviewed and recommended by the Task Force have included colorectal cancer screening for patients ages 50 to 75 and mammograms to screen for breast cancer for women ages 50 to 74.
Members come from primary care and prevention-related fields, including internal medicine, family medicine, pediatrics, behavioral health, obstetrics/gynecology and nursing. Members serve four-year terms.
"On behalf of my fellow Task Force members, I am happy to welcome Dr. Li to the Task Force," said Task Force Chair Alex H. Krist, MD, MPH. "His clinical and research expertise in cancer prevention and evidence-based medicine, specifically his commitment to addressing health disparities in cancer care, will serve the Task Force well."
Li is a board-certified family physician and the Walter M. Seward professor and chair of family medicine at the University of Virginia School of Medicine. He is also director of population health at UVA Health and leader of the Cancer Control and Population Health program at UVA Cancer Center. Li's research integrates genomic discoveries and population studies with a focus on colorectal cancer causes, risk assessment, early detection and prevention, along with cancer health disparities. His research has received funding from the Damon-Runyon Cancer Research Foundation, the National Cancer Institute and the American Cancer Society.
To learn more about Li and all members of the Task Force, visit https://uspreventiveservicestaskforce.org/uspstf/about-uspstf/current-members.
About the Task Force
The Task Force works to improve the health of people nationwide by making evidence-based recommendations about clinical preventive services, such as screenings, counseling services, or preventive medicines. More information on the Task Force is available at www.uspreventiveservicestaskforce.org.