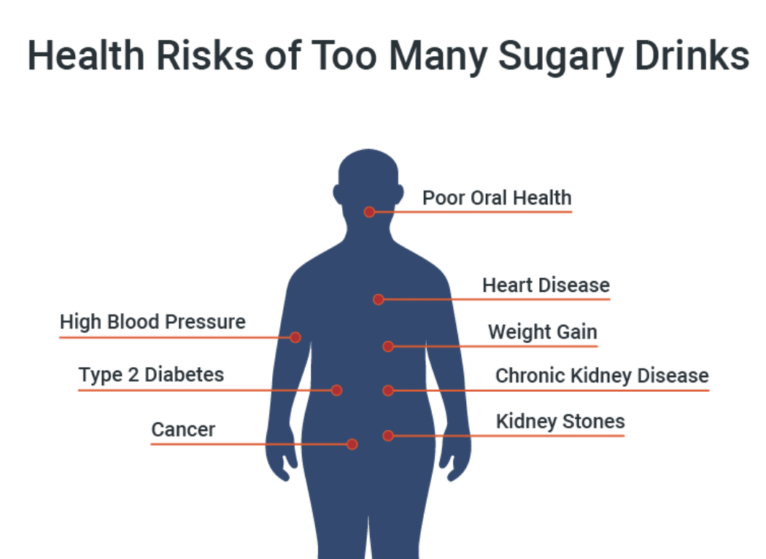 iSIPsmarter, a web-based program developed by University of Virginia School of Medicine researchers, has been helping southwest Virginia adults reduce their consumption of sugary drinks. So far, the trial has enrolled 170 adults or about 70% of its goal.
Community Reaction to the Program
The iSIPsmarter team has been working with employers throughout southwest Virginia and southern West Virginia to offer the program to their employees and clients. This not only provides individuals with the tools to consume fewer sugary drinks, but also to provide organizations with a free, robust wellness opportunity they can share with their employees.
"We have had great success partnering with numerous organizations across Southwest Virginia to offer iSIPsmarter," said UVA's Dr. Jamie Zoellner, lead investigator on the trial. "We're seeing very high engagement with the web-based programs and receiving positive participant feedback related to improvements in sugary drink behaviors." 
Mountain Empire Older Citizens (MEOC) has seen significant interest both from its clients and employees. Michael Wampler, Executive Director, acknowledged how the program fits within the larger values of the organization: "As an organization, which places a premium on wellness for those we serve and for our employees, we have been delighted to encourage participation in iSIPsmarter among our staff. We know reduction of sugar consumption is such an important measure in dealing with many health conditions, and iSIPsmarter provides education plus support and encouragement to help people cut out sugary drinks."
Judy Miller, Care Coordination Director, has heard positive experiences from staff who have enrolled: "One of our employees who participated found the text messages invaluable to keep her on track. She also reported losing about twenty pounds over six months."
How to Get Involved
The iSIPsmarter team is looking to complete recruitment by Fall 2022. Dr. Zoellner said that the iSIPsmarter team hopes to fill the remaining 70 enrollment slots over the next several months and encourages any adult who may be struggling with breaking their sugary drink habits to visit the iSIPsmarter website and learn more about the study details, benefits and incentives.
Interested individuals can join the study by visiting isipsmarter.org and completing an interest screener. Organizations interested in learning more about offering the program to their employees can contact Donna Brock at [email protected] or 434-962-5870.
About the NIMHD
The program is funded by a five-year, $3.4 million grant from the National Institute of Minority Health and Health Disparities. One of the 27 Institutes and Centers of the National Institutes of Health (NIH), NIMHD addresses health disparities in health status and health care delivery for rural, low-income, racial, and ethnic minority groups and other populations.